Relax & enjoy Hotel Rosveld!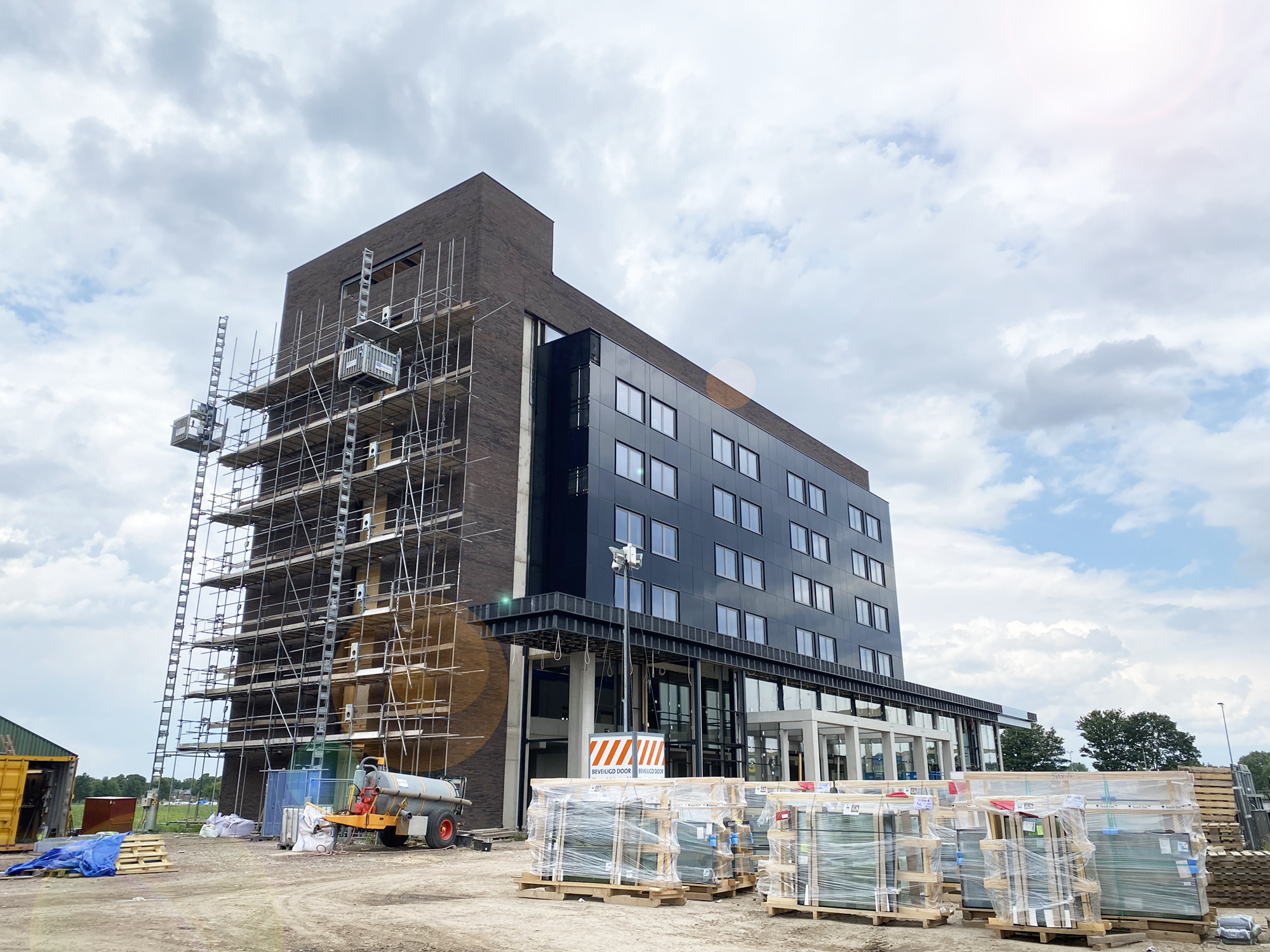 You will soon be able to spend the night in the newest hotel in Central Limburg!
With 80 modern and cosily furnished hotel rooms, located on the A2 between Eindhoven and Maastricht – on the border of Brabant and Limburg – Hotel Rosveld is the ideal location. A lively spot for staying overnight and meeting for both the business traveler and the leisure guest.
Simply luxurious, comfortable and always top notch! A wonderful place with major cities such as Eindhoven, Venlo, Roermond and Maastricht nearby. Hotel Rosveld is centrally located in the pleasant south of the Netherlands, surrounded by beautiful nature, ideal for an active holiday in the countryside or an outing with the kids to Toverland.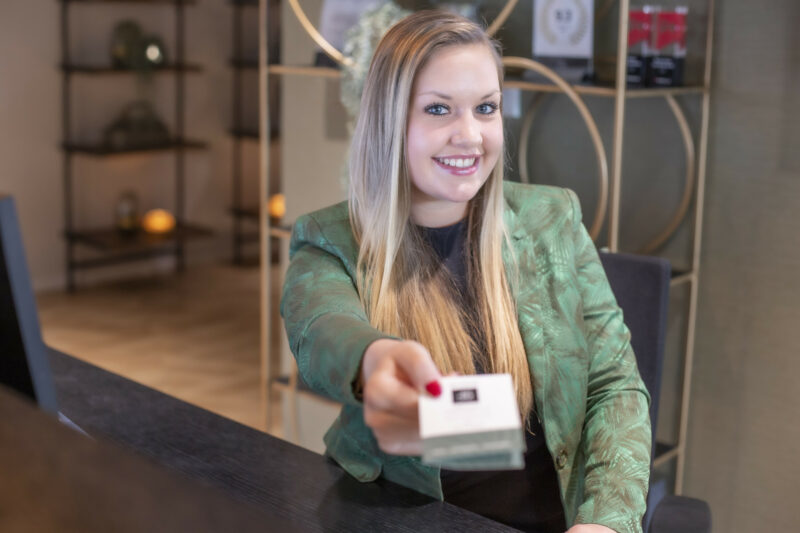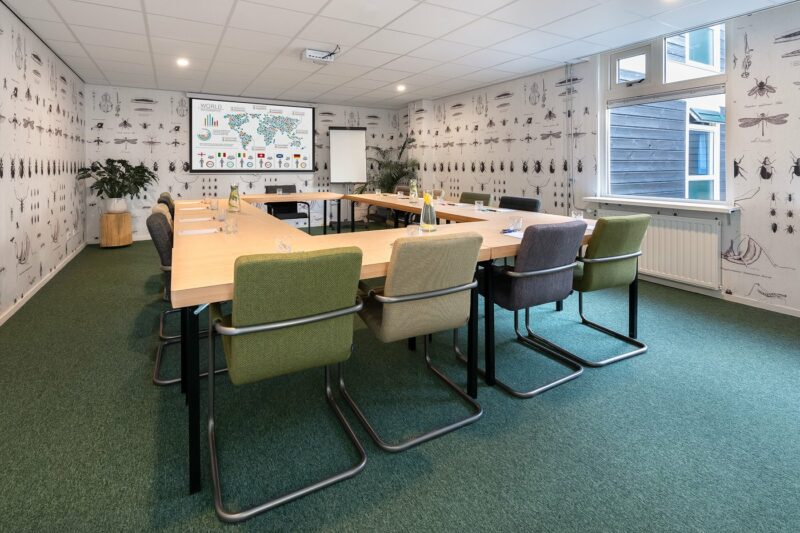 Business meeting
Centrally located at the A2 Eindhoven - Maastricht, Hotel Rosveld is the ideal location for your succesful meeting!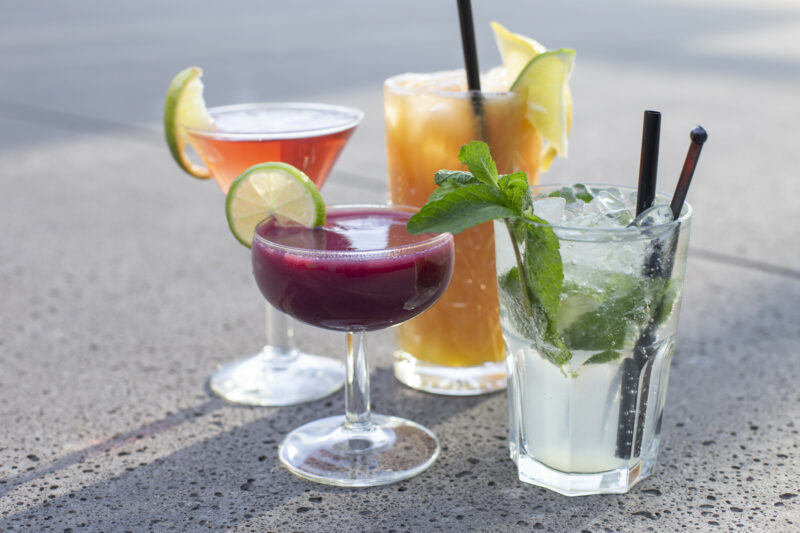 Bar
A nice after-dinner after a long day of meetings, a drink with a group or a single drink before going to bed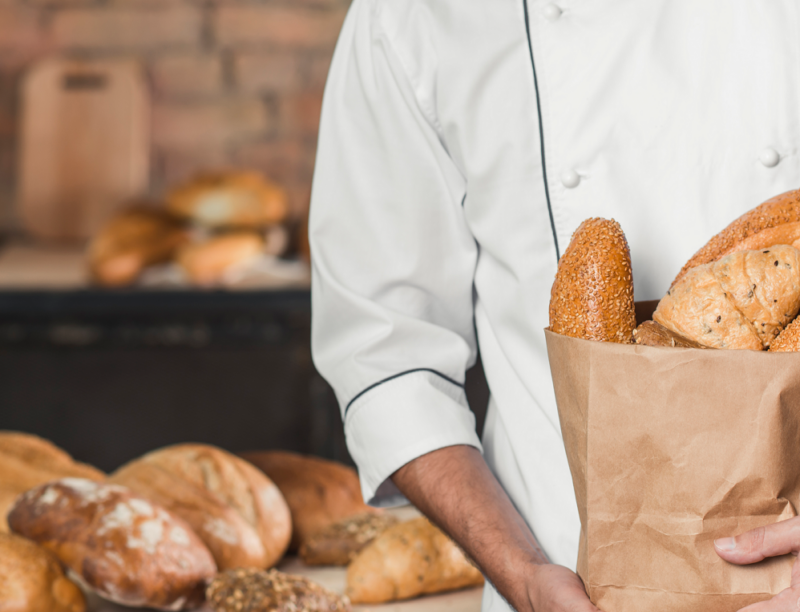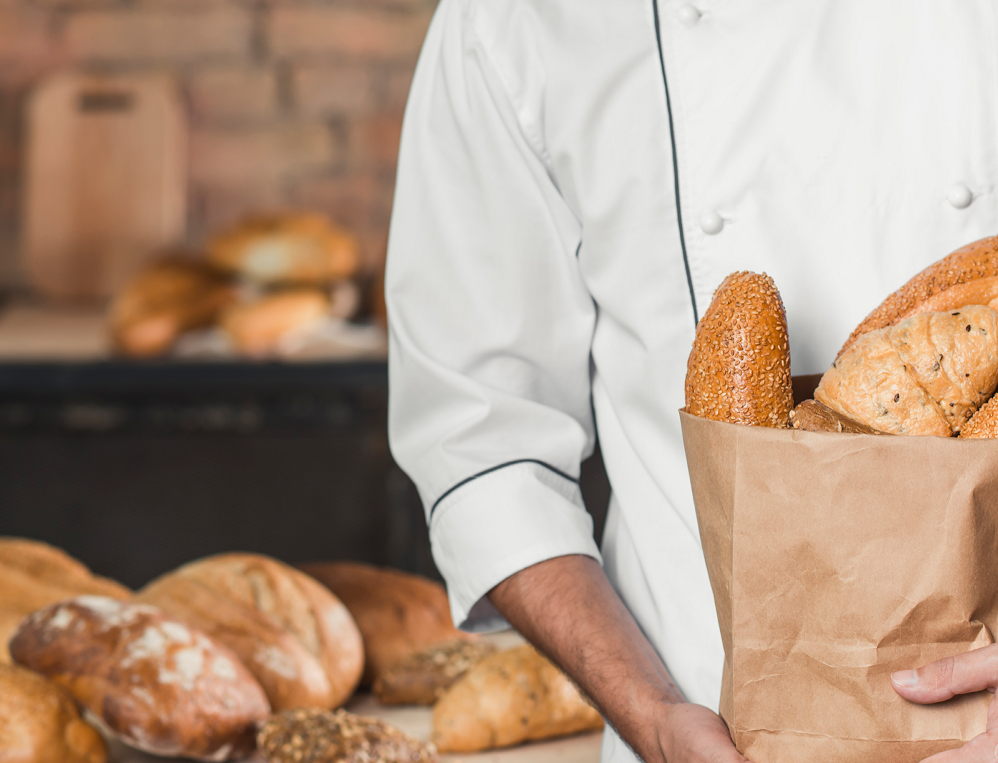 Best Breakfast
Every morning we prepare an extensive and very complete breakfast buffet with plenty of sweet, savory, classic and healthy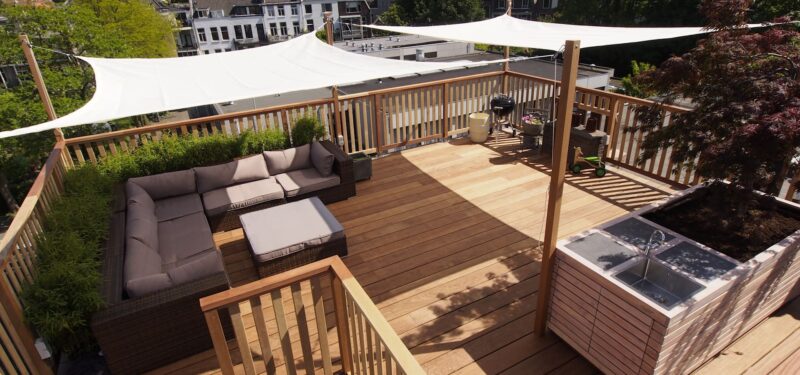 Rooftop terrace
What a view! The rooftop terrace with bar is a fantastic place to be!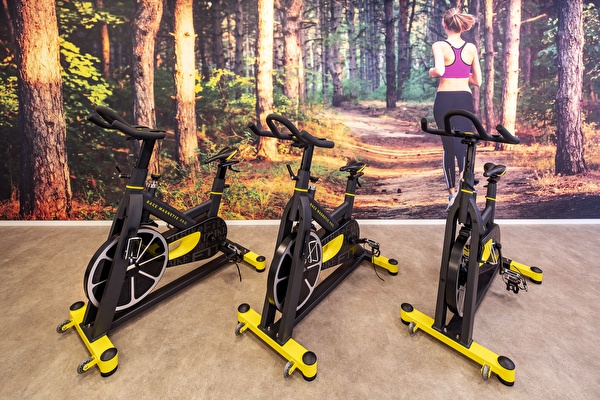 Gym
You don't have to but you can! A fully equipped gym at the highest point
Specials & news @Rosveld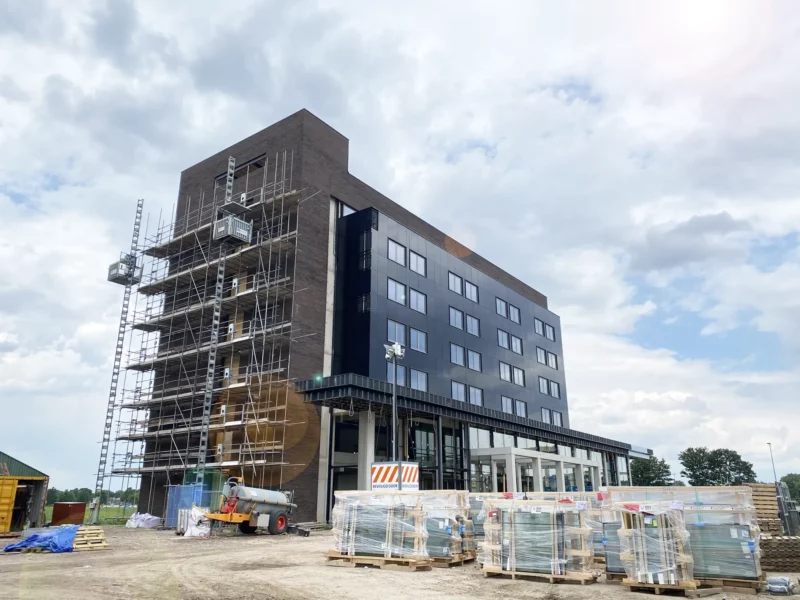 Building the hotel in Nederweert
Tuesday, November 3, the official construction of hotel Nederweert started. Together with initiator Riton Loverbosch, Mayor Birgit Op de Laak piled the first pile of the hotel. "The long-awaited construction of this hotel is a moment we have all been looking forward to," Mayor Op de Laak explained. "With the driving of the first pile, the start is a fact and over the next two years we will see the hotel rise in the Nederweerter leisure quadrant on the A2."