Conference
Meeting facilities at Rosveld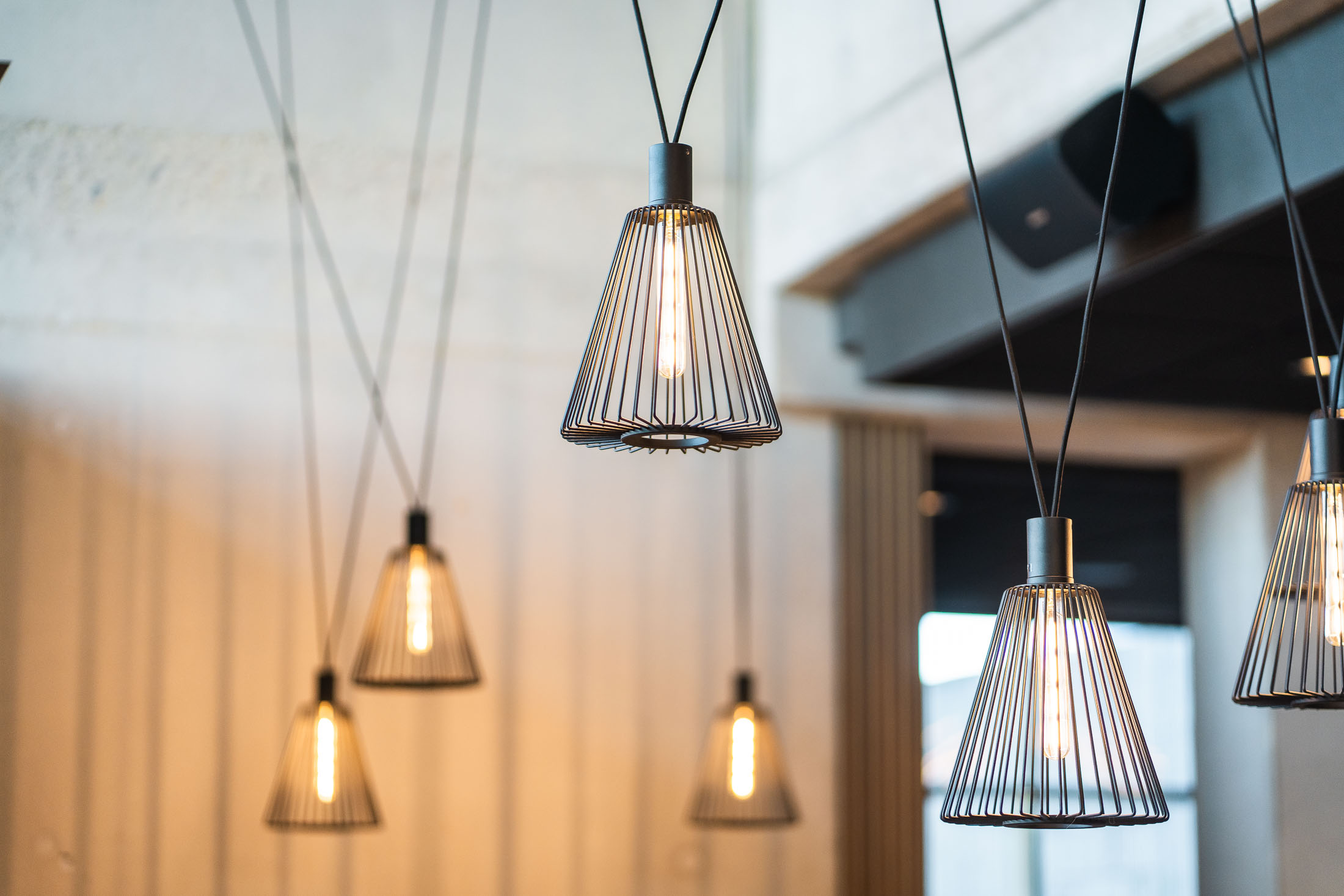 Conference
Everything under the same roof for an efficient meeting
With a modern, industrial style, we provide an inspiring environment for meetings, conferences, product presentations and more. Centrally located between Maastricht and Eindhoven and easily accessible via the A2, we are the perfect location for any business meeting in the south.
The Coffee Break Out on the mezzanine provides coffee, tea and possibly a snack during a short break. In addition to the hotelrooms, we also offer modern flexible workplaces for business professionals.
In short, with our business facilities we ensure a successful and inspiring meeting. You're welcome!
Akkers
Akkers is a modern meeting room suitable for up to 12 people, located on the first floor of the hotel. This boardroom is equipped with all technology for hybrid meetings. A video bar for video conferencing, HDMI connection, USB connection and mini DP connection, multiple power outlets, yeallink, wireless presentation pod and a 75 inch monitor.
Tegger
Tegger is a meeting room, also located on the first floor of our hotel and can accommodate up to 40 people. In combination with the 'Houwijck' meeting room, it is suitable for up to 100 people.
Houwijck
Houwijck can accommodate up to 60 people. In combination with the 'Tegger' meeting room, this room has a total surface area of ​​130 m2 and is then suitable for a maximum of 100 people.
Conference in style
Our conference packages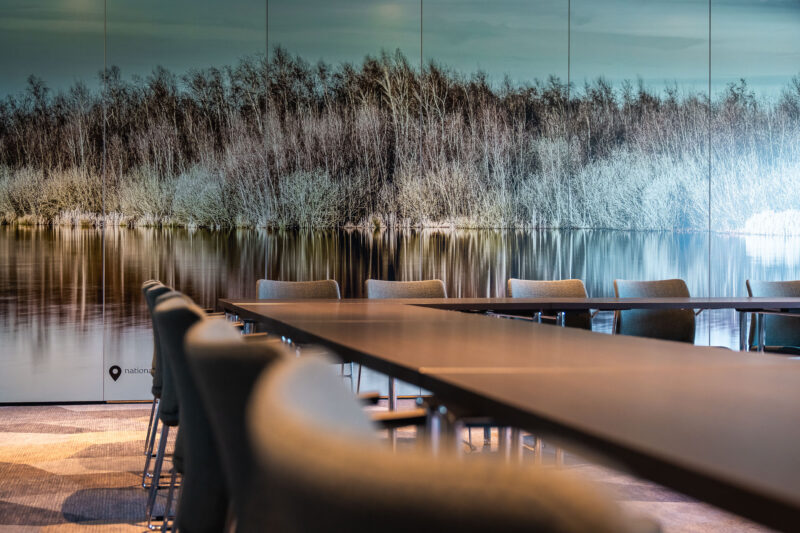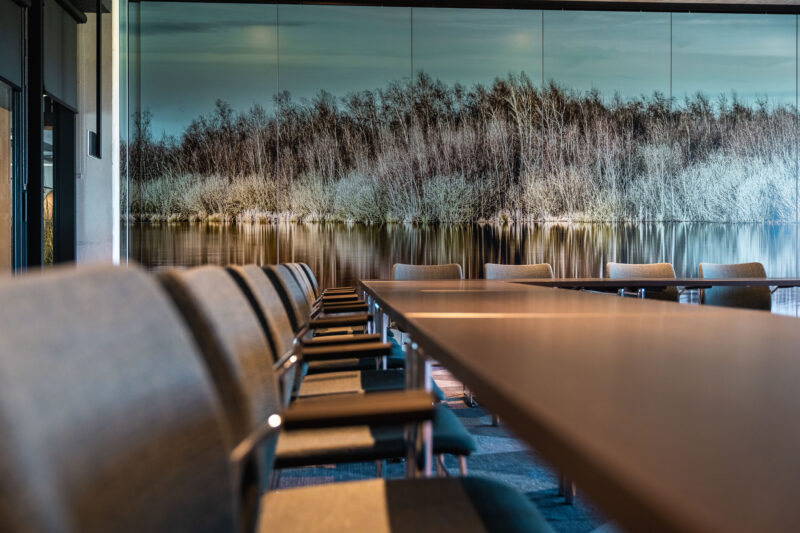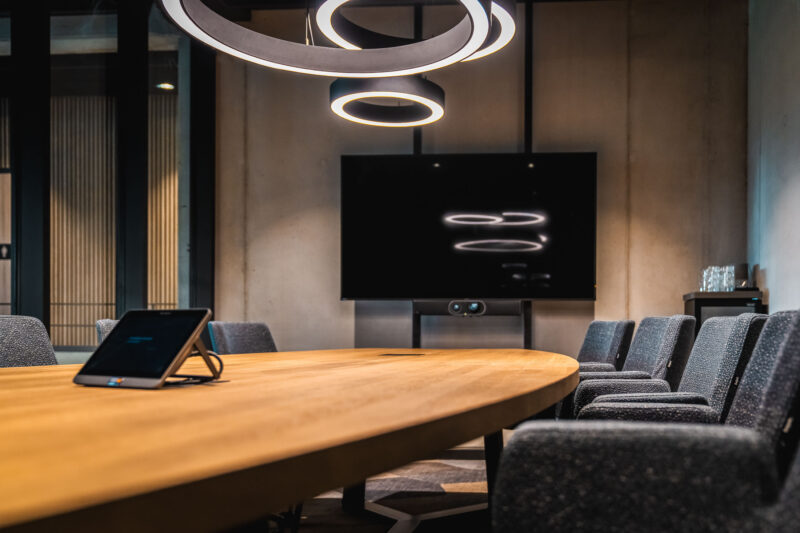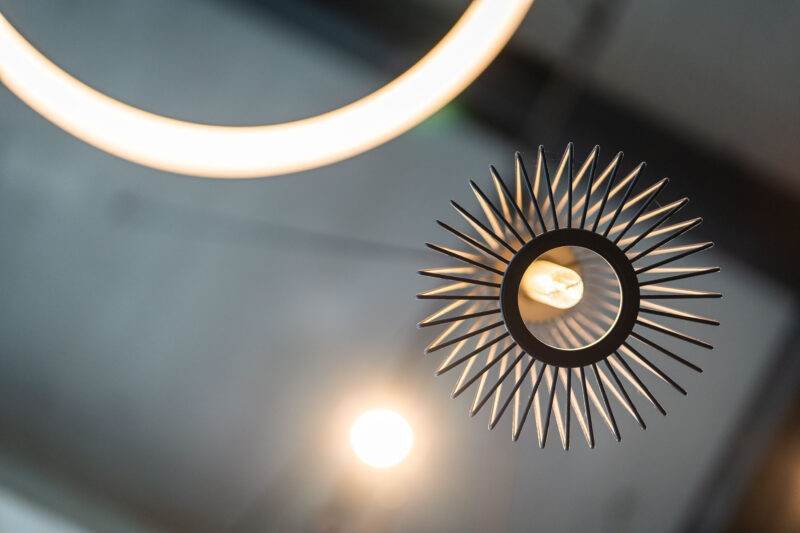 Including breakfast, lunch, diner
Including overnight stay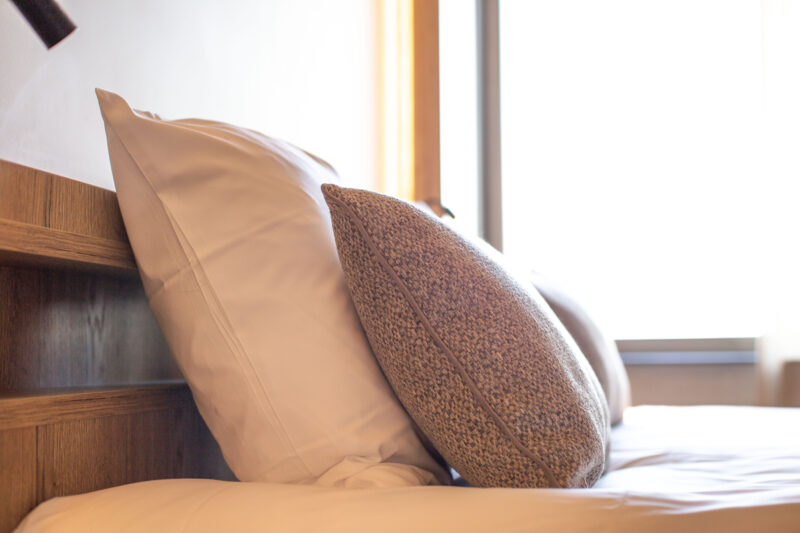 Including breakfast, lunch, diner
Including overnight stay