Facilities
Professional & personal
Hotel Rosveld is characterized by the comfortable, cozy atmosphere
Bar
A pleasant after-dinner after a long day of meetings, a drink with a group or a single drink before going to sleep. A chat with your colleagues or meeting fellow hotel guests, the bar is always buzzing! An international and casual atmosphere in a sparkling environment.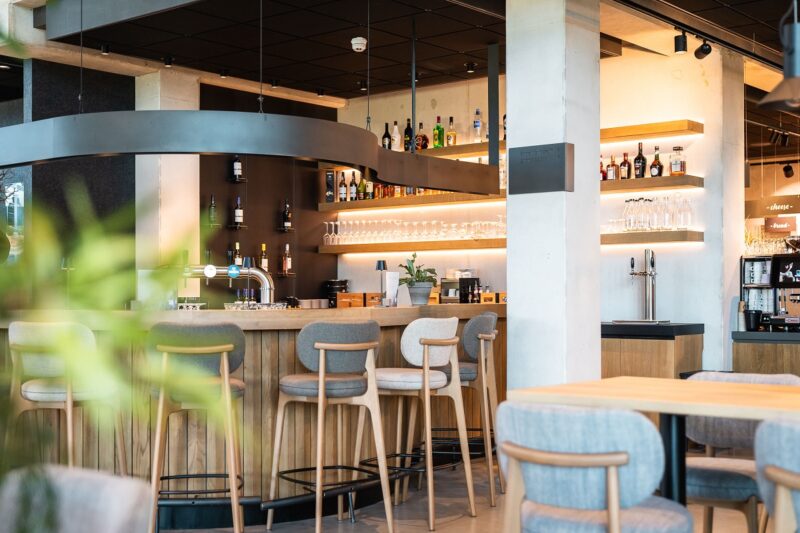 Best breakfast
A delicious start to the day! Every morning we prepare an extensive and very complete breakfast buffet with plenty of sweet and savory, classic and healthy. Loads of choice; certainly a good start for our hotel guests! But also for non-guests a practical start to a fun day out or a work meeting in the early morning. Due to its location on the A2 Eindhoven-Maastricht - the connecting route between the north and south of the Netherlands - Hotel Rosveld is an ideal meeting point and this way an outing or working day starts on time!
Breakfast is available from Monday to Friday from 6.30 AM to 10 AM and Saturday, Sunday and holidays from 7 AM to 11 AM
We also serve a small lunch and dinner menu in the Café and the lobby.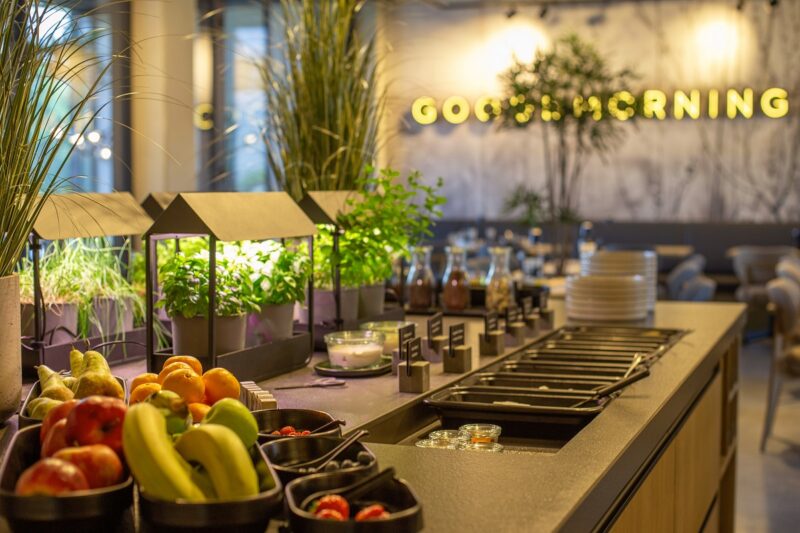 Check-in / Check-out
To make your stay as comfortable as possible, you can easily check in and out at Hotel Rosveld before or after your stay. Would you like to check in earlier or check out later? We are happy to show you the possibilities
Check-in from 14:00 to 23:00 (check-in age: +25 years)
Would you like to check in after 23:00? Then please contact us.
Check-out before 11:00 a.m.
Late check-out until 5:00 p.m., subject to availability (€25, on request only)
Free luggage storage
24/7 reception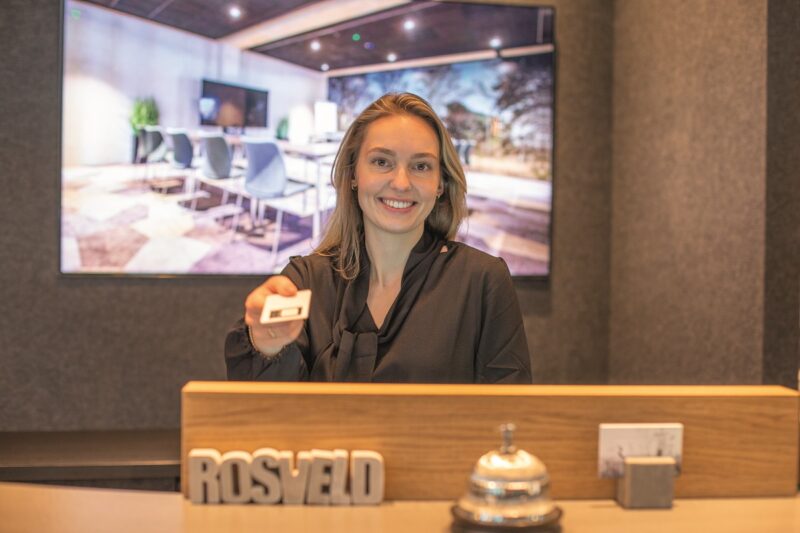 Rooftop terrace
What a view! The rooftop terrace with roof bar is a fantastic place for a drink together or lazy lounging with a good book. Rosveld's rooftop terrace is literally top notch!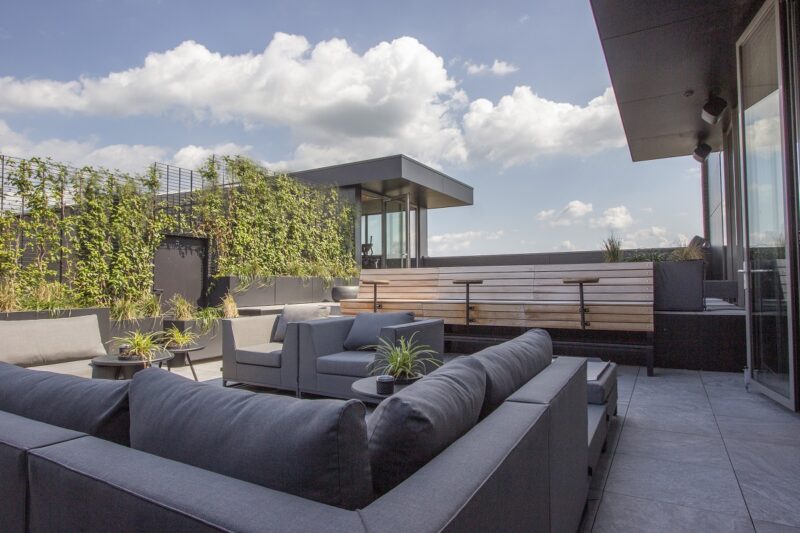 Gym
You don't have to but you can! A fully equipped fitness room at the highest point of Hotel Rosveld offers all the facilities to keep in shape. The place and the view: spectacular!