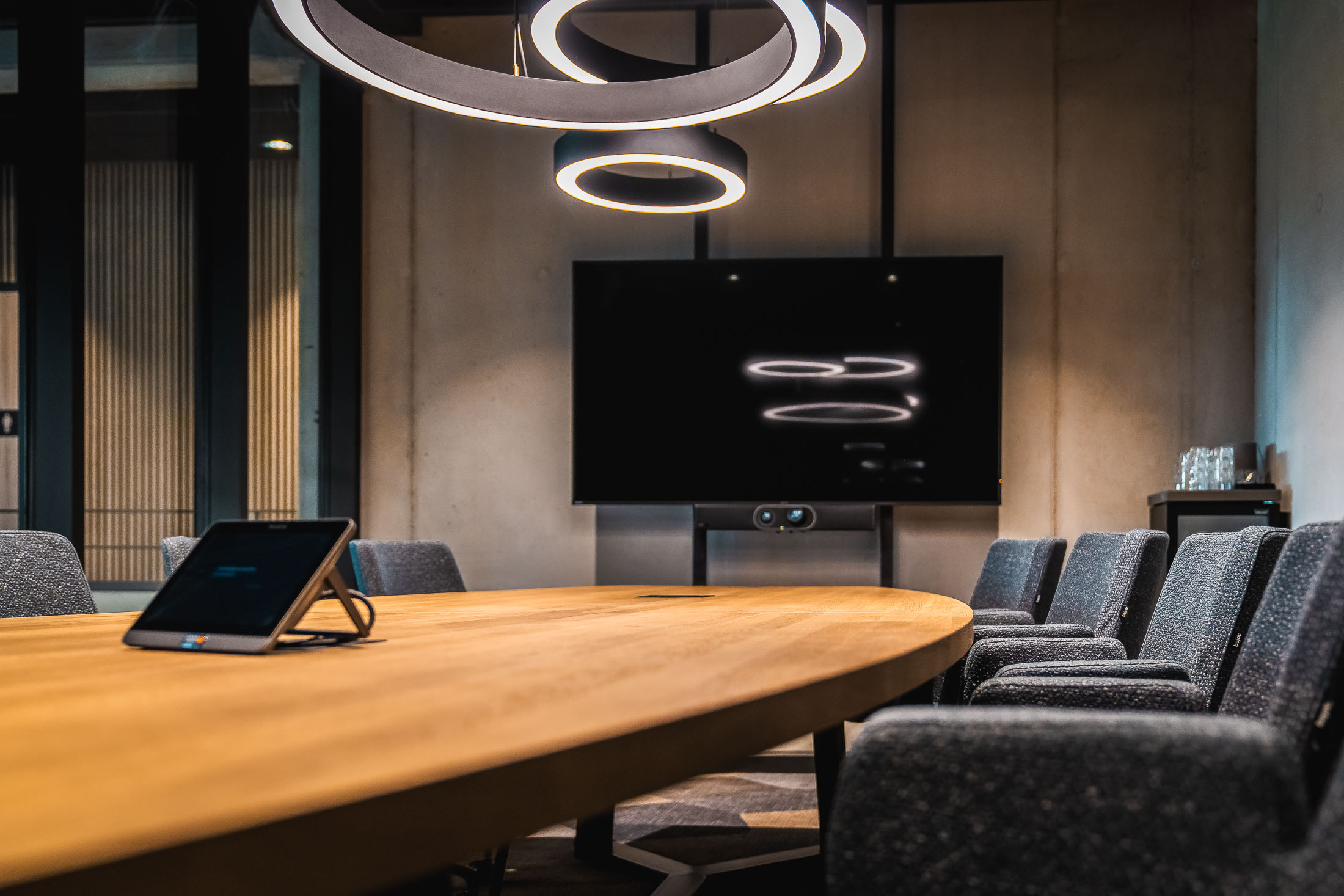 8-hour package dinner
Enjoyment and meetings
8-hour package dinner
From
€ 55.50 p.p. excl. VAT
This package is possible from 10 persons
Undisturbed meeting and brainstorming? With our 8-hour package including dinner, you are fully equipped. This professional service from A to Z ensures a successful meeting!
Information
General information
Looking for a combination of culinary enjoyment and meetings in an attractive ambiance? You've come to the right place at Rosveld. We provide a delicious dinner with regional products during your meeting.
Free parking on site.
The possibility to have a drink in our bar based on subsequent calculation
Book it 8-hour package dinner
Send an email or call us on +31 (0)495 782 100. All fields with an * are required.
"*" indicates required fields