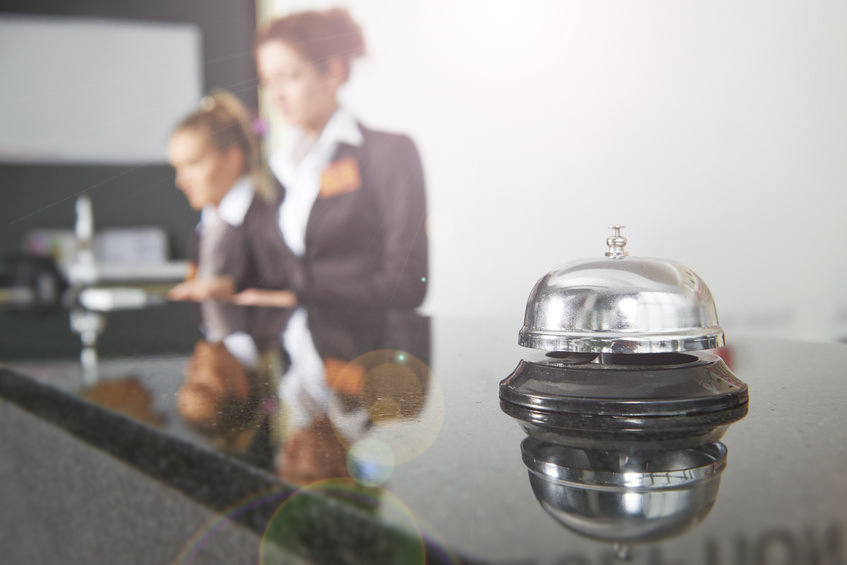 Work at Rosveld
Front office
Full time / Part-time / Internship / On-call / Side job
40h per week
Welcoming and helping guests, that's what you're going to do! Do you want to be at the start of a unique challenge and do you want to make an important contribution to setting up and organizing a excellent stay for our guests? We are looking for a front office employee for Hotel Rosveld. Your efforts make our guests feel special and they are pampered. Here, with your help, they can really relax and leave the daily grind behind.
Apply directly!
A personal introduction program
Various training possibilities
Ambitious? Plenty of opportunities within the organization
Working in a vibrant international working environment where no day is the same
Pleasant working atmosphere and regular outings and activities
Rosveld
Front office
Do you also like something new and starting at the beginning? Are you a real team player and a tidy type? Then let us know as soon as possible because the application procedures are already in full swing. We offer an introduction program in one of our hotels or restaurants so that you already know all the 'ins & outs' before Hotel Rosveld opens.