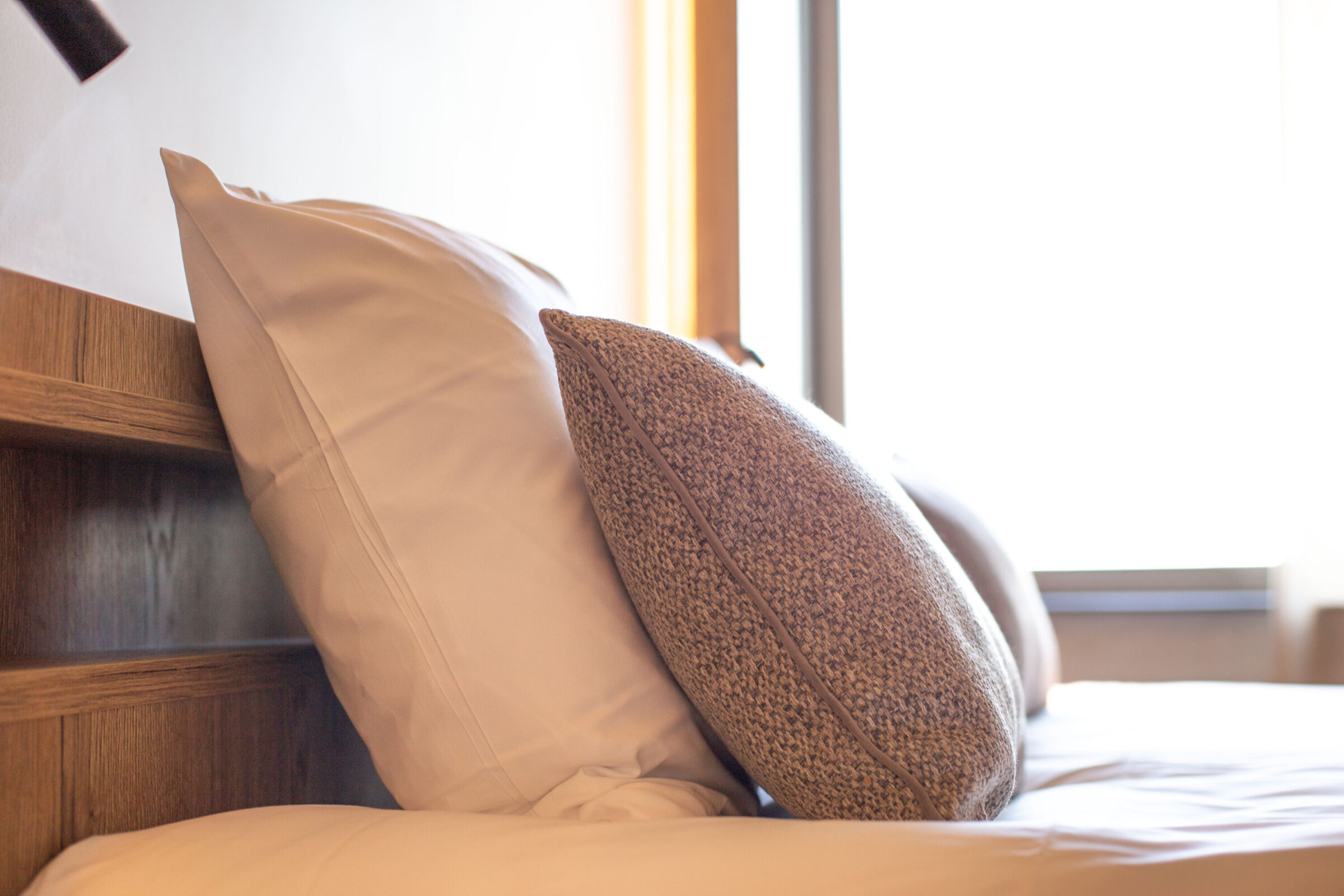 Culinary enjoyment and meetings
24-hour package
From
€ 169.50 p.p. excl. VAT
This package is possible from 10 persons
Including breakfast, lunch, diner
Information
General information
Successful meetings start with a creative view of the topics to be covered in your meeting. Our 24-hour package gives you all the space and tranquility you need to plan your session well and create a productive meeting.
Excl. tourist tax p.p.p.n
Book it 24-hour package
Send an email or call us on +31 (0)495 782 100. All fields with an * are required.
"*" indicates required fields